Summer Challenge – Week 4 – Eco-Campaign!
Monday, July 19, 2021

-

Sunday, July 25, 2021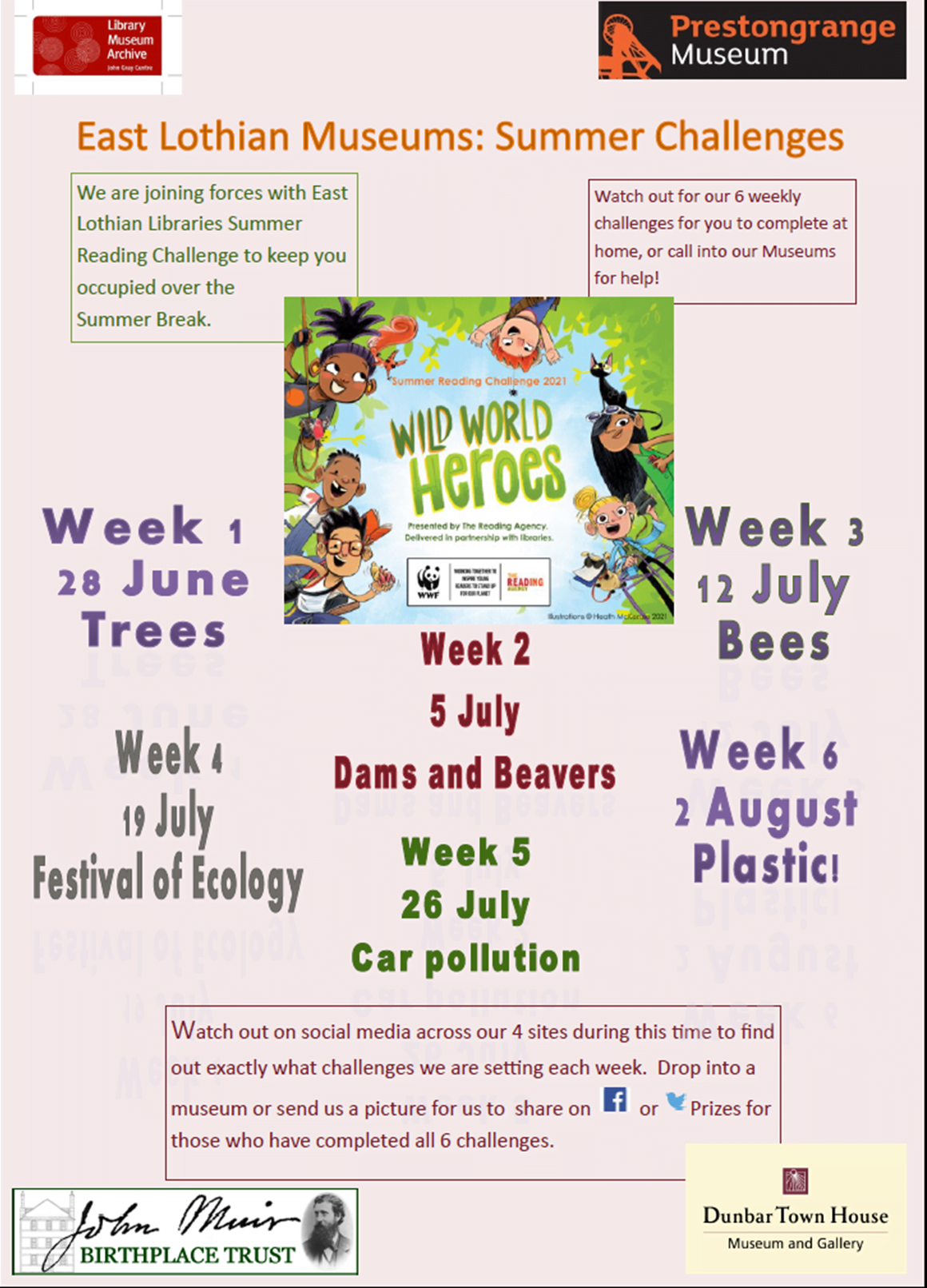 Summer Challenge week 4. How is it going – don't forget to send us your bee drinking station photos from last week. This week we challenge you to follow in the footsteps of John Muir, and design a poster for an eco-cause you are passionate about.
Are you tired of cars sitting outside your school with their engines running?
Would you like more people to give part of their garden back to nature and let it grow wild?
Maybe you think there should be more green space in the middle of your town?
Whatever your cause, design an eye catching poster to get your message across. We'd love to see your finished works of art!