Summer Challenge – Week 3 – Bees!
Monday, July 12, 2021

-

Sunday, July 18, 2021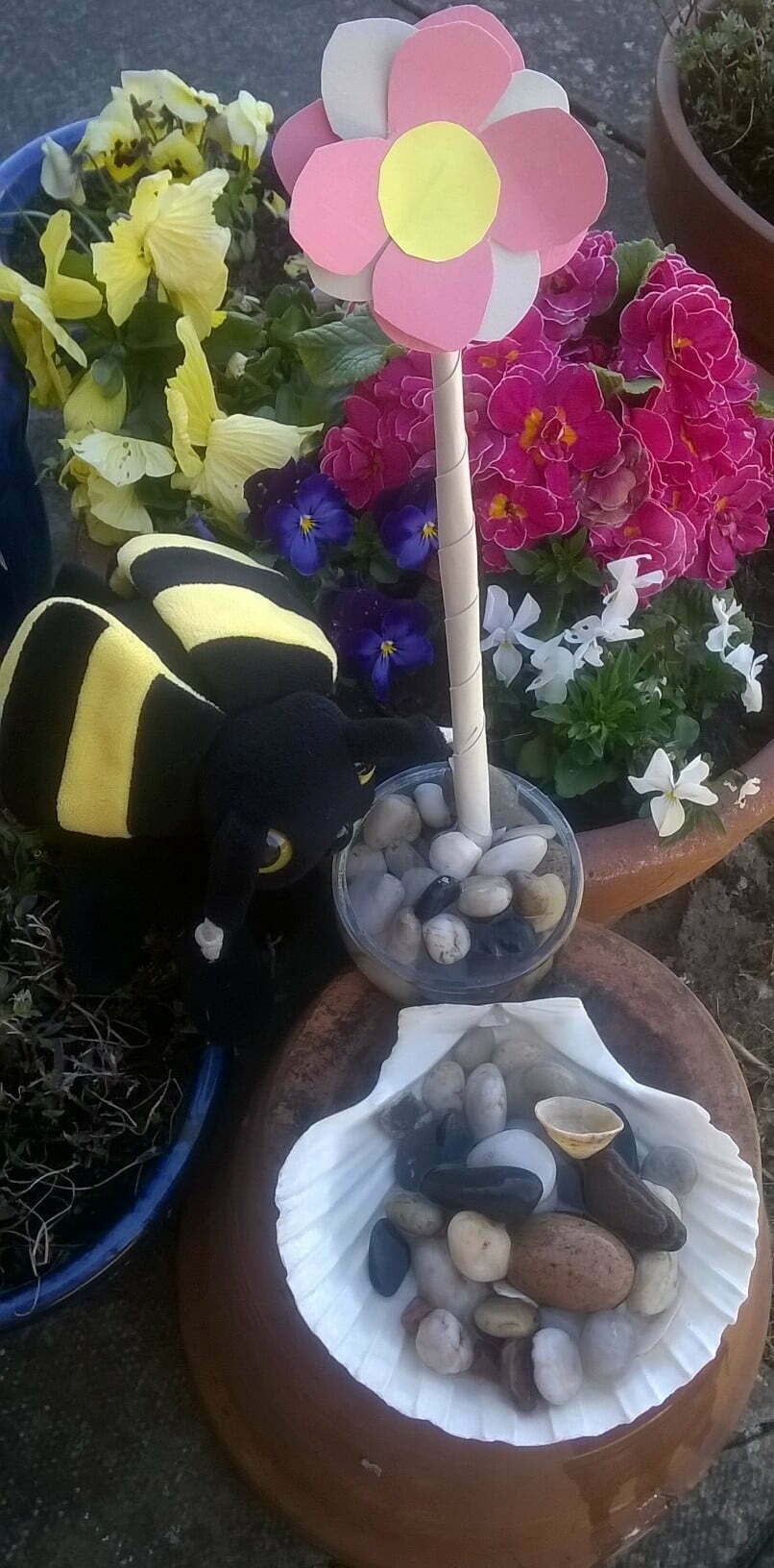 For week 3 of our Summer challenge – we are looking at Bees.
Almost 90% of wildflowers and 75% of global crops rely on animal pollination. that means the one third of our food supply relies on natural pollinators such as bees.
If you find a bumblebee which appears to be struggling, it may be that it is just resting, particularly if the bee is a queen in early spring. If you think the bee is struggling the best thing to do is gently put the bee onto a bee-friendly flower. If there are no bee-friendly flowers around, mix 50/50 white sugar and water to give the bumblebee a one-off energy boost, providing the carbohydrates it needs to fly. Simply offer a drop or two of sugar water up to the front end of the bee on a teaspoon or an upturned drinks cap in a sheltered place and allow the bee time to recuperate.