Free Muir and Burns drop-in crafts
It's Burns Night tonight!
Our current round of activities runs alongside our winter exhibition on John Muir and Robert Burns. The two Scots writers had lots in common.
They both:
developed a love of reading from an early age. Muir aged 15 'became hungry for knowledge' and started reading 'all sorts of books' and young Rabbie always carried a book with him!
kept journals and commonplace books
discovered a nest of fieldmice
were farming from a very young age
grew up in cultures of writing, singing, and story-telling
visited Lauderdale House and gardens in Dunbar
were pioneering, ahead of their time in many ways
were humane and respectful towards the natural world
had a female champion and mentor – Muir had Jeanne Carr and Burns had Frances Anna Dunlop.
Why not pop in this weekend and have a go at making a robin bookmark and learn a bit more about what robins meant to John Muir?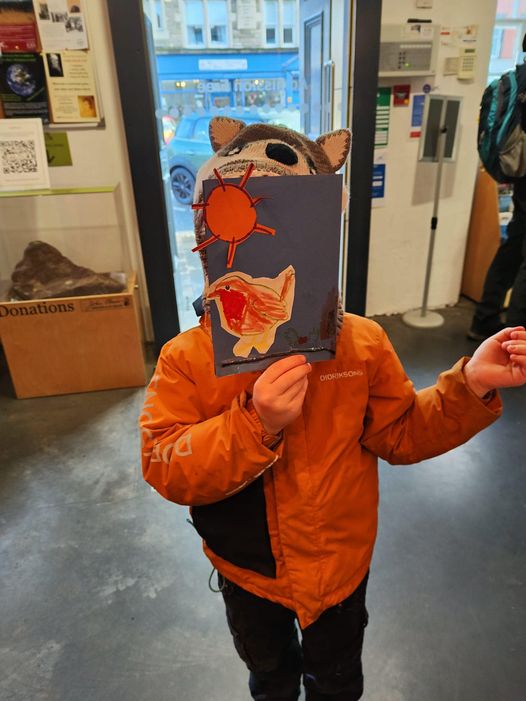 Thanks to the parents of this wee visitor for giving us permission to share the photo on social media.
Or have a go at writing your own Scots poem! Our brilliant Museum Assistants have come up with a creative task using 'To A Mouse' as inspiration.