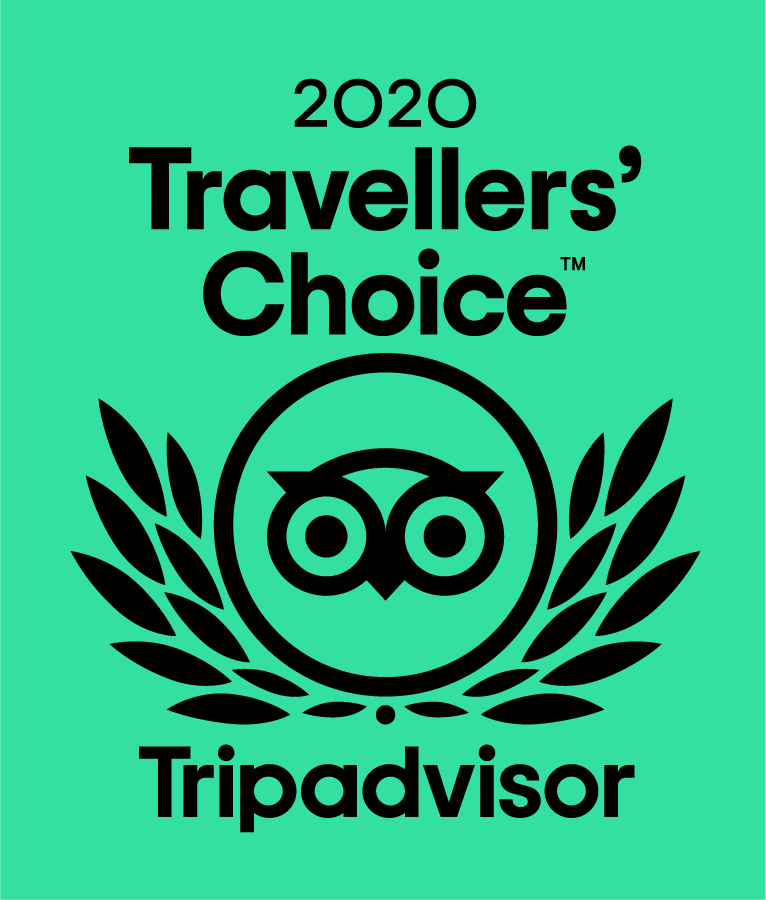 John Muir's Birthplace receives Traveller's Choice Award!
John Muir's Birthplace has announced it has been recognized as a 2020 Travellers' Choice award-winner for attractions. Based on a full year of Tripadvisor reviews, prior to any changes caused by the pandemic.  Winners are known for consistently receiving great traveller feedback, placing them in the top 10% of hospitality businesses around the globe.
Duncan Smeed, Chair of the John Muir Birthplace Charitable Trust said: "On behalf of the partner Trustees of John Muir Birthplace Charitable Trust – Dunbar Community Council, East Lothian Council, Friends of John Muir's Birthplace and the John Muir Trust – I am delighted that the hard work and planning that goes into the staffing and resourcing of the Birthplace has been recognised by the this Tripadvisor's 2020 Travellers' Choice Award. Comments by visitors to the Birthplace are invariably very positive and highlight the very warm welcome they receive from the Birthplace staff and volunteers and the inspiring nature of the exhibits that tell the story of Muir's life and legacy. Earlier this year saw the arrival of the 200,000th visitor and the Birthplace is undoubtedly a major contributor to the vibrancy of Dunbar High Street. This Travellers' Choice Award will be a major boost to the efforts to promote Dunbar as a destination of choice for visitors – both local and from afar."
"Winners of the 2020 Travellers' Choice Awards should be proud of this distinguished recognition," said Kanika Soni, Chief Commercial Officer at Tripadvisor. "Although it's been a challenging year for travel and hospitality, we want to celebrate our partners' achievements. Award winners are beloved for their exceptional service and quality. Not only are these winners well deserving, they are also a great source of inspiration for travellers as the world begins to venture out again."
About John Muir's Birthplace
Discover how the boy born in this house became one of the driving forces behind the modern conservation movement.  The exterior has been restored to its original condition.  Inside, you'll find a warm welcome with friendly, well informed staff always available to answer questions.  Our absorbing interpretation centre will take you on the journey of John Muir's life as a pioneering conservationist, explorer, writer, geologist and inventor.  The building is fully accessible with three floors of family friendly displays complemented by a lively exhibition and events programme and a shop offering books and gifts for all ages.
To see traveller reviews and popular features of John Muir's Birthplace visit John Muir's Birthplace on Tripadvisor.