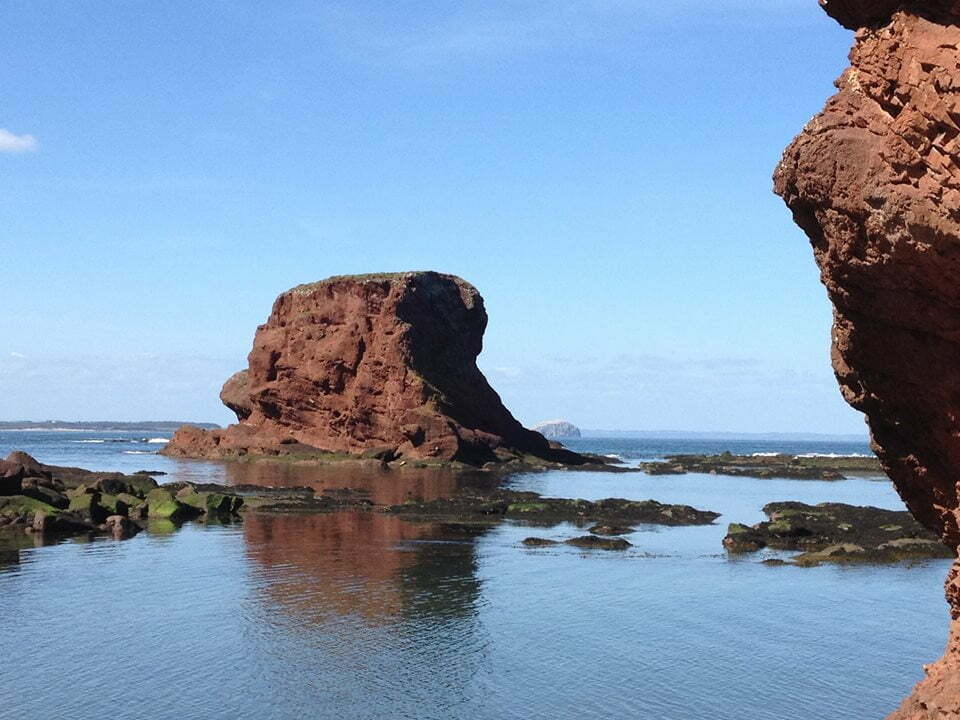 Geology Exhibition Now Online
Although we are now open to the public, we appreciate that there are fans of John Muir who are unable to visit us due to travel and other restrictions. We are therefore continuing our drive to provide more of our past exhibitions online.
We have now added John Muir and Geology to the list.  John Muir and Geology explores the Scottish heroes who helped unravel Dunbar's geological story. This exhibition was first shown in 2017 during the Year of History, Heritage and Archaeology.
The exhibition will also be promoted as part of the Scottish Geology Festival 2020 which will offer a range of events and activities for anyone interested in geology; there will be fantastic opportunities for all to get involved, including families, communities and tourists visiting the area. More on the festival can be found on the Scottish Geology Trust Website.