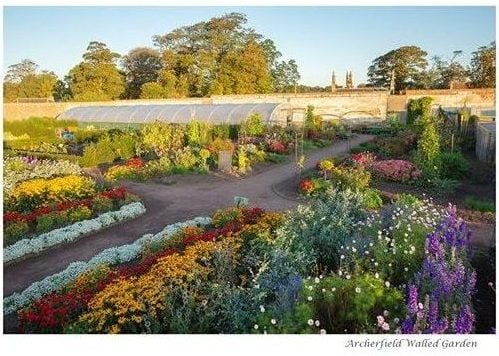 New Exhibition – Gardens of East Lothian
Don't miss our new exhibition, until 27 March.
"Gardens of East Lothian" is the new exhibition by local photographer Sheila Sim. East Lothian has a long and proud heritage of gardening, and has produced several horticultural pioneers. With its good climate and fertile soil, the county has often been called 'the garden of Scotland'. Featuring private and public gardens, parks and designed landscapes from across the county, this exhibition showcases East Lothian in all its horticultural glory. There is something here for everyone – from the historical to the highly contemporary, from grand and stately to modest and cosy. Come and gain inspiration for your next garden visit!