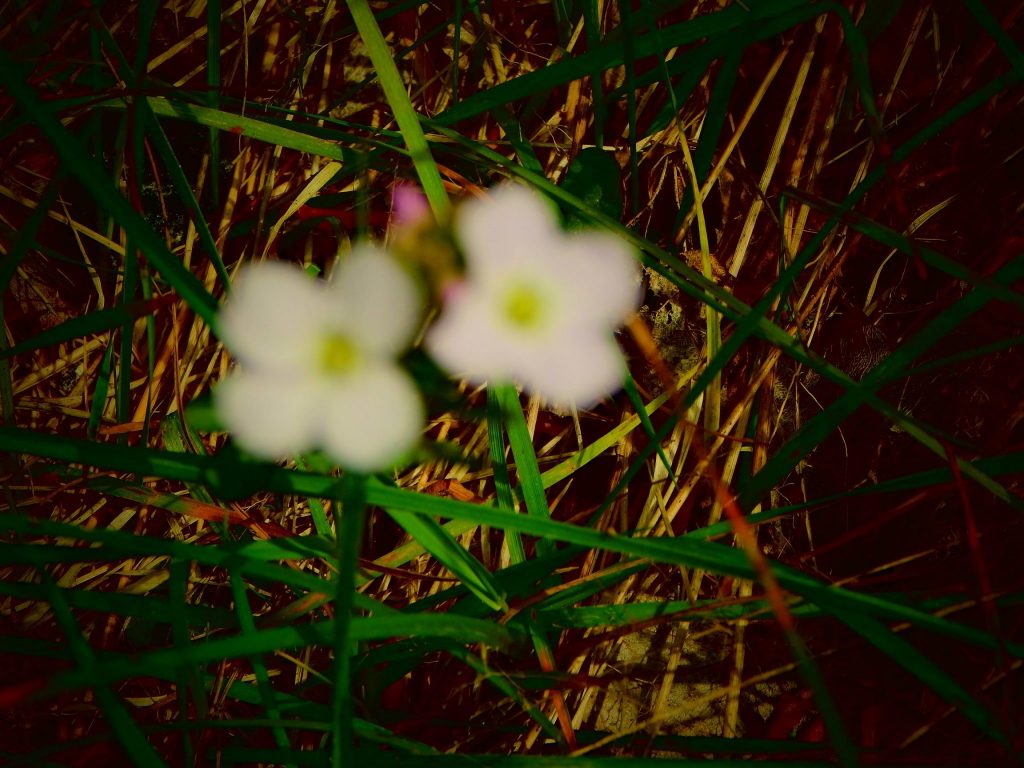 Next Exhibition – 'Flora' by Cathy Bell
Look out for our exciting first exhibition of 2019.  From 5 January until 16 February, we are proud to host artist Cathy Bell's solo show, 'flora'.
In her exhibition of artwork and photography Cathy Bell is concerned with capturing a personal connection with the natural world of "flora". For paintings she has chosen to depict plants, flowers and trees which mean something to her personally and also for their shape, line and colour. She is not interested in rendering a realistic likeness, however, she does endeavour to capture an image which is true to the essence and spirit of the subject. Her photographs are similar in that they are not created with technical merit in mind. Rather, they are derived from an instinctive connection with the subject, some of the photographs are enhanced to heighten the mood, thereby, altering the aesthetic. In all of the work on display she tries to follow John Muir's advice to "keep close to nature's heart".