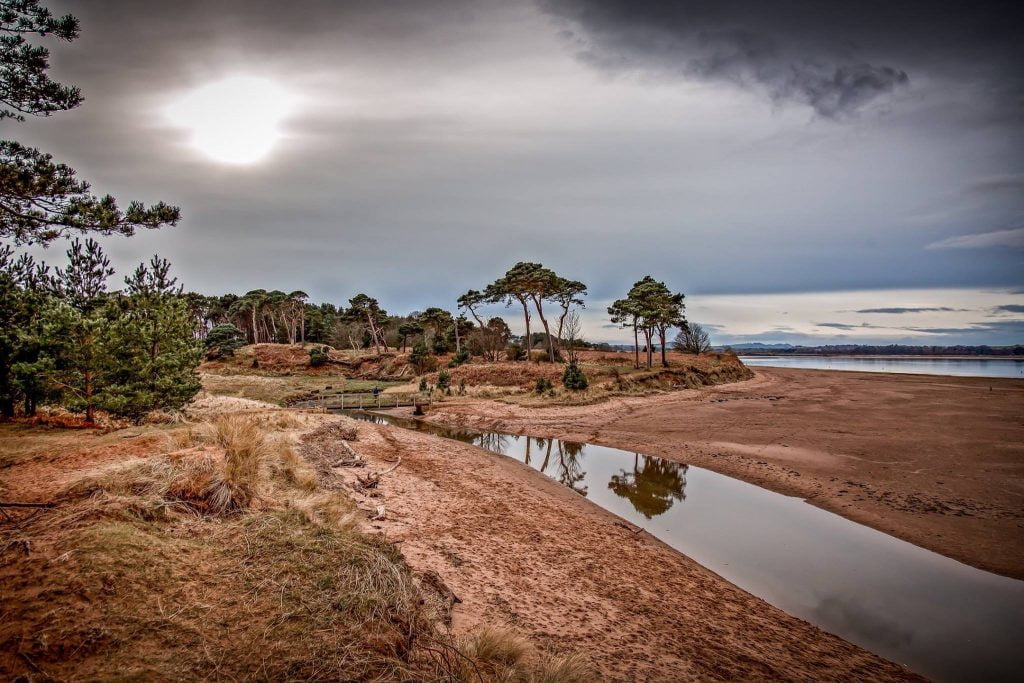 New Exhibition – Inspired by John Muir
This wonderful selection of photos are the winning entries of a joint competition run by John Muir's Birthplace and the Facebook group Dunbar in Pictures. It will be on display in John Muir's Birthplace from 24 November until 21 December 2018. The photography competition was open to all photographers, professional and amateur alike.
The brief encouraged photographers to take time to look at the landscapes around Dunbar and the fine detail in nature that inspired John Muir as a child growing up in Dunbar. Photos of anything from landscapes to macro shots of nature, or people enjoying outdoor Dunbar were all welcome so long as they were taken within the geographical zone of Dunbar (boundaries are: Seacliff / Tantallon Castle in the west, Pease Bay / Cove in the east, and the Lammermuirs out to Garvald to the south) or a picture of Dunbar taken from across the Firth in Fife or from the top of North Berwick Law.
Special thanks to Gaynor Smith who helped conceive and administrate the project and all the participating photographers.