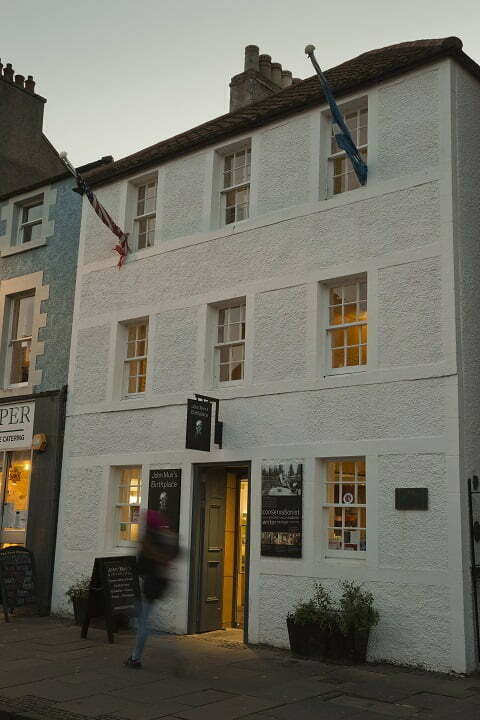 Doors Open Weekend
Join us this weekend as we make it easier for our younger visitors to discover more about John Muir with two special trails developed for Doors Open Weekend on 23 and 24 September.
You can choose between a general trail which will encourage you to look carefully through all our displays to find the answers to John Muir questions, or a special John Muir's Animals trail which will have you looking specifically for different animals from John's story, and then drawing your favourite.
Everyone who tries the trail will get a special animal sticker, so what are you waiting for?
This event is part of Edinburgh Doors Open Day run by the Cockburn Association, look here for further details about other events happening this weekend.