Weekend Family Fun – BOOwuzzies!
Friday, October 27, 2017 / 1:00 pm

-

Sunday, October 29, 2017 / 4:00 pm

£1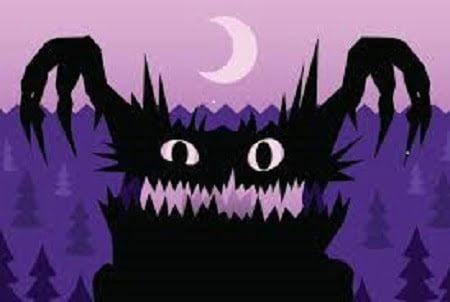 'After being instructed by the servants in the nature, looks, and habits of the various black and white ghosts, boowuzzies, and witches we often speculated as to whether they could run fast, and tried to believe that we had a good chance to get away from most of them.'
Boowuzzies (or bowsies) featured in many tales told to John in his childhood. what do you think a boowuzzie might look like – make it as scarey as you can!