Leaves of Auchencraw
Wednesday, November 2, 2022

-

Sunday, November 27, 2022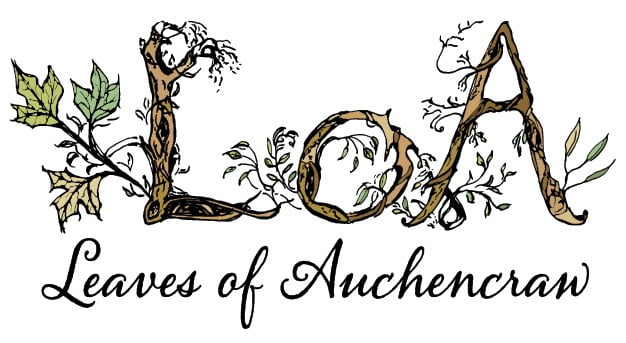 "It is my challenge and my pleasure every time I print to see where the journey takes me. With this exhibition I invite you to join me on my journey: Leaves of Auchencraw. Every day, from spring to autumn, I have wandered and walked Auchencraw and the local area picking just enough leaves for printing each day. I then return home to print and dye on fabric I have acquired. I try to use end-of-line stock, old household linen and upcycled garments when I can, as well as printing on paper. Thank you for joining me and I hope you enjoy my journey too."
Sarah Wakefield is a New Zealander living in Auchencrow in the Scottish Borders.
Sarah has enjoyed fabrics, embroidery and textiles from an early age, influenced by both her mother and grandmother's work with textiles in dressmaking and soft furnishings. Sarah has always tried to make most of her own clothes and soft furnishings for her home, alongside having a garden for pleasure and produce. As a single mother of two busy boys, life and budgets made the repurposing of clothes and fabrics from friends, family or second-hand shops a necessity. Alongside there was always the dream of designing and printing her own fabric using natural fibres and dyes.
In one of life's unforseeable twists, when an injury meant Sarah could no longer work in industry, it  created the time to learn about printing leaves and flowers using natural dyes on natural fibres. It's a process that uses Sarah's knowledge and love of chemistry, and felt like natural progression in her life. For Sarah mental health and isolating herself from the world were an on-going issue with her injury. Her journey into eco and botanical printing on fabric and paper has been good for her health, well being and soul.