Exhibition – Gardens of East Lothian
Sunday, March 1, 2020

-

Friday, March 27, 2020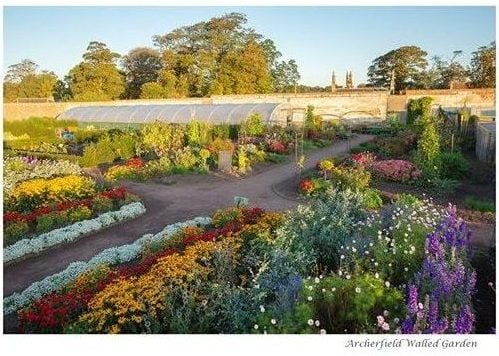 Photographic exhibition by Sheila Sim.
Over the next few days we hope to bring some of this exhibition to you virtually, please keep following our Facebook and Twitter feeds!
East Lothian has a long and proud heritage of gardening, and has produced several horticultural pioneers. With its good climate and fertile soil, the county has often been called 'the garden of Scotland'. Featuring private and public gardens, parks and designed landscapes from across the county, this exhibition showcases East Lothian in all its horticultural glory. There is something here for everyone – from the historical to the highly contemporary, from grand and stately to modest and cosy.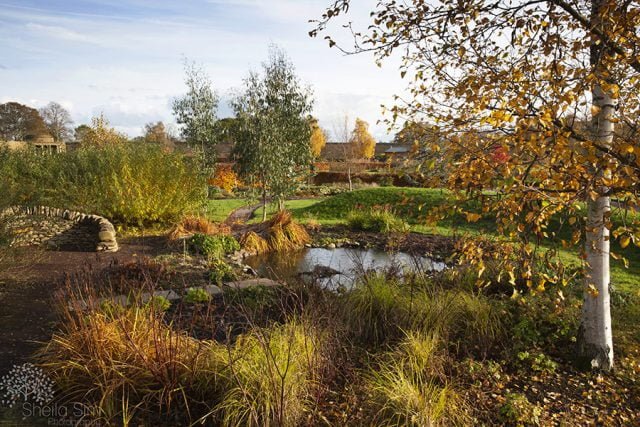 Amisfield Walled Garden which lies on the outskirts of Haddington. It dates back to the late 18th century and is one of the largest walled gardens in Scotland. It originally belonged to the Earl of Wemyss but was sold to Haddington Town Council in 1969 and subsequently fell into neglect. In 2013 it became a community garden managed by the Amisfield Preservation Trust and a large band of volunteers, who have recreated the original network of paths and are developing each sector of the garden with a different character.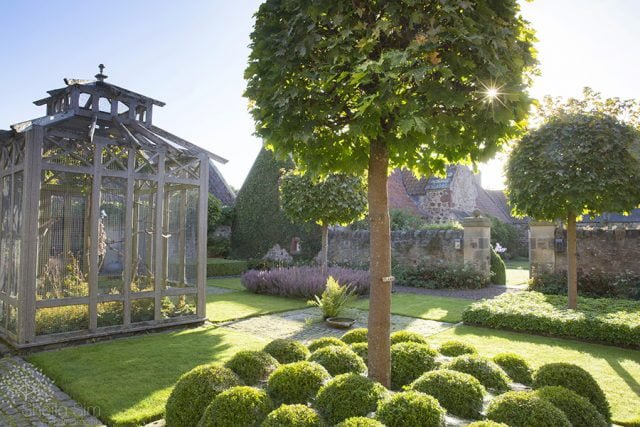 The garden at Broadwoodside, near Gifford, is planted in and around a farm steading rescued from dereliction. The writer Kenneth Cox describes it as "one of Scotland's most exciting contemporary private gardens, with excellent structure, imaginative use of objects and some of the most eye-catching planting in Scotland". Pictured here is the inner courtyard with aviary.