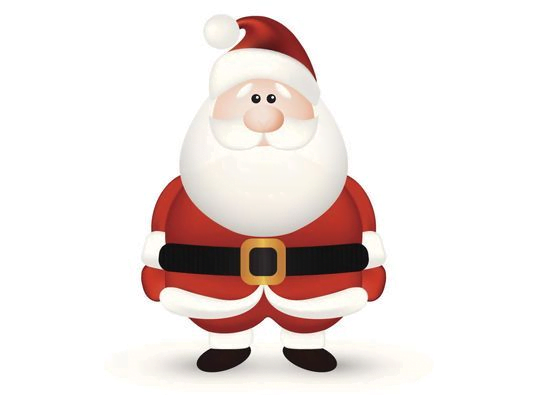 ..and We're Open Again!
The issues with our heating system have finally been resolved and we are pleased to announce that we are back on normal winter opening hours. 10am – 5pm Wed – Sat and 1pm – 5pm on Sunday. We are open from now until Christmas Eve. We will then close for the festive season, and reopen on Wednesday 5th January.
We would like to wish all our visitors, both physical and virtual, a peaceful and restful holiday, and looking forward to a more predictable 2022!