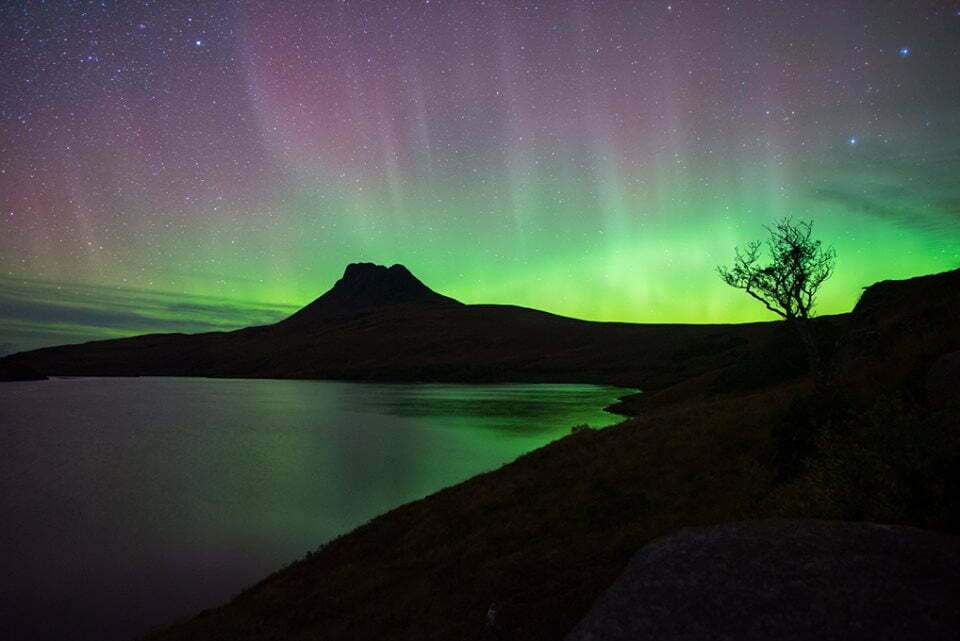 Scottish Landscape Photographer of the Year
We are delighted to be hosting images from the Scottish Landscape Photographer of the Year once again. This ever popular show contains some amazing images, including well known and unfamiliar views from across our beautiful country.
Now in its third year, the Scottish Landscape Photographer of the Year competition is the brainchild of respected Scottish Landscape photographer, Stuart Lowe. His aim is to showcase the work and raise the profiles of the many talented photographers who live in, and come to Scotland to capture breathtaking scenery through their lenses.
It is a true photographer of the year competition, where the overall winner is chosen from a portfolio of work and judged from the quality of their images combined with field-craft and genuine photography skills.
On display are 8 of the winners of the John Muir Trust – Wild Spaces category of the competition, awarded to photographers whose images represent Scotland's wild places and 10 further images from other categories.
To find out more about the competition please visit http://www.slpoty.co.uk/.